iOS:
- in Mail App or Files (your iCloud storage), tap the iReal Pro file.
Then either tap the Blue highlighted name of the song/playlist or "Backup" then tap Open (at the bottom of the song code window);
Or tap the Share icon, then tap iReal Pro (listing in the available apps, you may need to swipe across to find the app).
- in Dropbox open the iReal Pro file and choose Export -> Copy to iReal Pro
macOS:
- drag and drop the iReal Pro file on the iReal Pro App icon in the dock.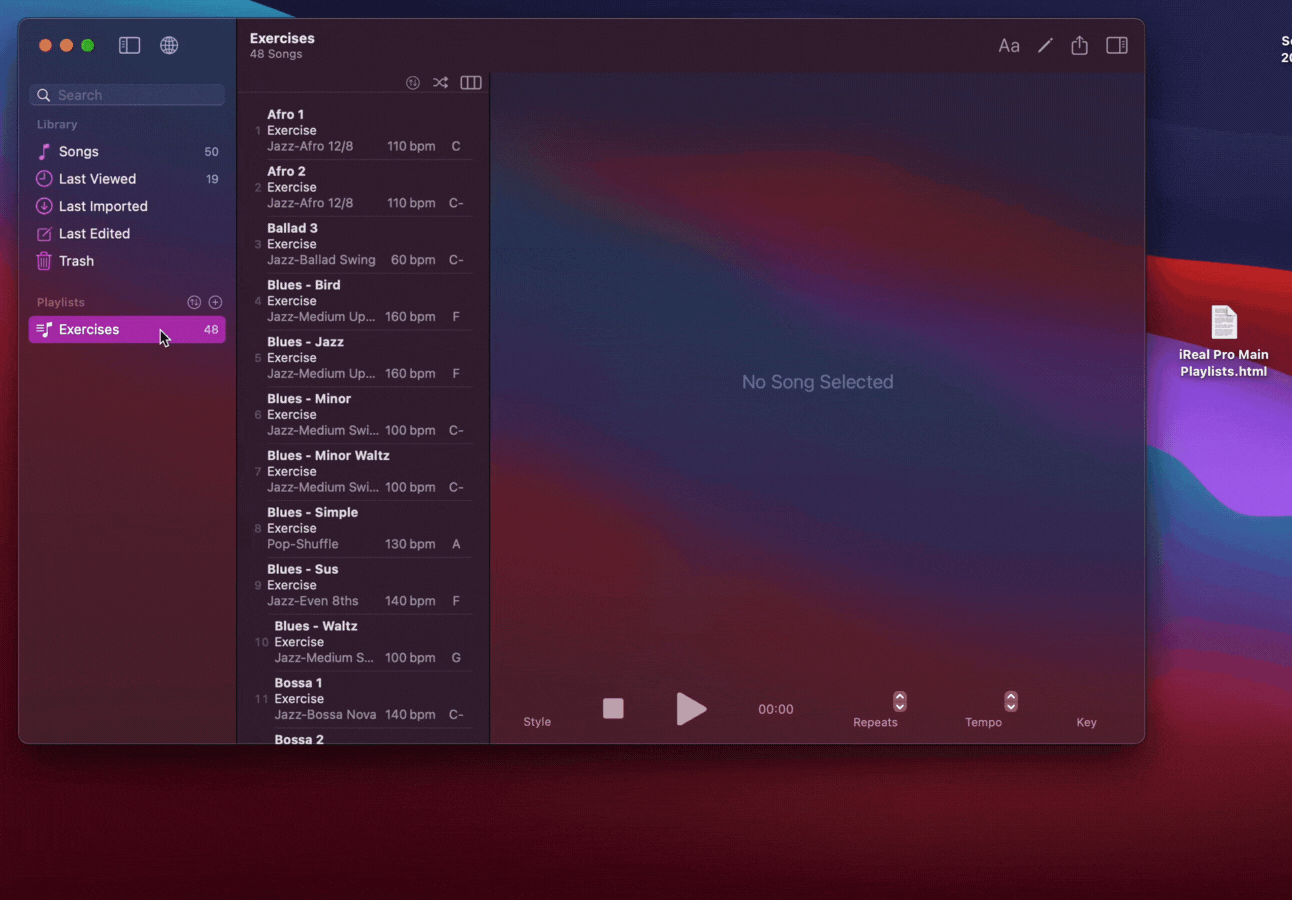 Android:
- tap the iReal Pro file and open it with iReal Pro.